BORN HERE.
ENJOYED EVERYWHERE.
---
Atlanta is truly a one-of-a-kind city built from neighborhoods with unique personalities and culture.

And home to Coca-Cola.

Partnering with local Atlanta artist GREG MIKE, murals are being commissioned across the Metro Area to celebrate the artistic talent of our city by highlighting the beauty and diversity found in every corner.
GREG MIKE
Born and raised in Connecticut, childhood trips to NYC in the mid-'80s exposed "Greg Mike" Mensching to the creative potential of reinventing public spaces through art and design. Always obsessed with the boundless energy and crisp line work of iconic American mid-century cartoons, by his early teens Greg began using the walls on the streets to fuse these two passions together. Further inspired by his deep involvement with skate culture and his intersections with the design world, he has become known for pieces that incorporate vivid explosions of incandescent color filtered through a Surrealist Pop Art perspective.
CALEB MORRIS
Caleb Morris is an illustrator and owner of Welcome to the Neighborhoods, a company focused on creating art prints for cities around the world. Originally from the Gulf Coast, Caleb learned to paint from sculpting and painting Mardi Gras floats. His illustration style comes from traveling as much as possible, fast music, and growing up before cell phones.
FABIAN WILLIAMS
Fabian Williams is a visual and performance artist whose work explores themes of liberation, innovation, and joy despite systemic racism and oppressive forces at play in Black American life. Fayetteville, NC-born and Atlanta-based, Williams employs a broad scope of source material -- commercial illustration, classic portraiture, hip hop, and civil rights iconography -- to directly confront issues of race and society's consumption and appropriation of every facet of Black culture.
HELEN CHOI
Helen Choi's work is inspired by her early education in medicine and her love for botanicals. With a strong interest in portraying life and growth, she enjoys painting portraits depicting realism with abstract shapes and patterns. Helen is a resident of Duluth, GA but her work brings her into many neighborhoods throughout the city. One of her favorite things about Atlanta is that she believes the city has had a huge cultural awakening through music, visual arts and events that open doors for all.
LELA BRUNET
Lela Brunet is a visual artist living in Atlanta, Georgia. With her main subject being the female form, Lela explores the contrast created when the grace of the figure and the tension of energetic patterns and colors collide together. Lela's work explores this visual battlefield of pattern, color, and form and she works in a variety of media including murals, painting, drawing, and design.
AESEK
Aesek is a self-taught multidisciplinary artist based in Atlanta, GA. He has worked to develop a bold hand-drawn style that aims to establish depth and flow using geometric forms and letters. Currently, he is creating unique black and white artwork influenced by graphic design, typography, graati, and architecture.
PAPERFRANK
Frank Dunson aka Paper Frank is a self-taught internationally known multidisciplinary artist and professional tattoo artist. Born in 1990, Frank grew up in various locations in Georgia, but spending his formative years in Asheville, NC where he credits his artistic upbringing. Benefiting from his mentor, Miya Bailey of City of Ink, Frank would continue to hone his abilities as a tattoo artist eventually traveling across America and eventually London.
TRAVIS LOVE
Travis Love is a self-taught fine artist and illustrator gaining most of his knowledge and influence from the skateboarding and graffiti sub-cultures which he grew up around. After graduating from the Art Institute of Atlanta in 2011 with a B.F.A. in Brand development and graphic arts, he has continued expanding his range of techniques and creative approach over the years. His broad range of creative skill has found its way in the hands of some top art directors and Influencers worldwide.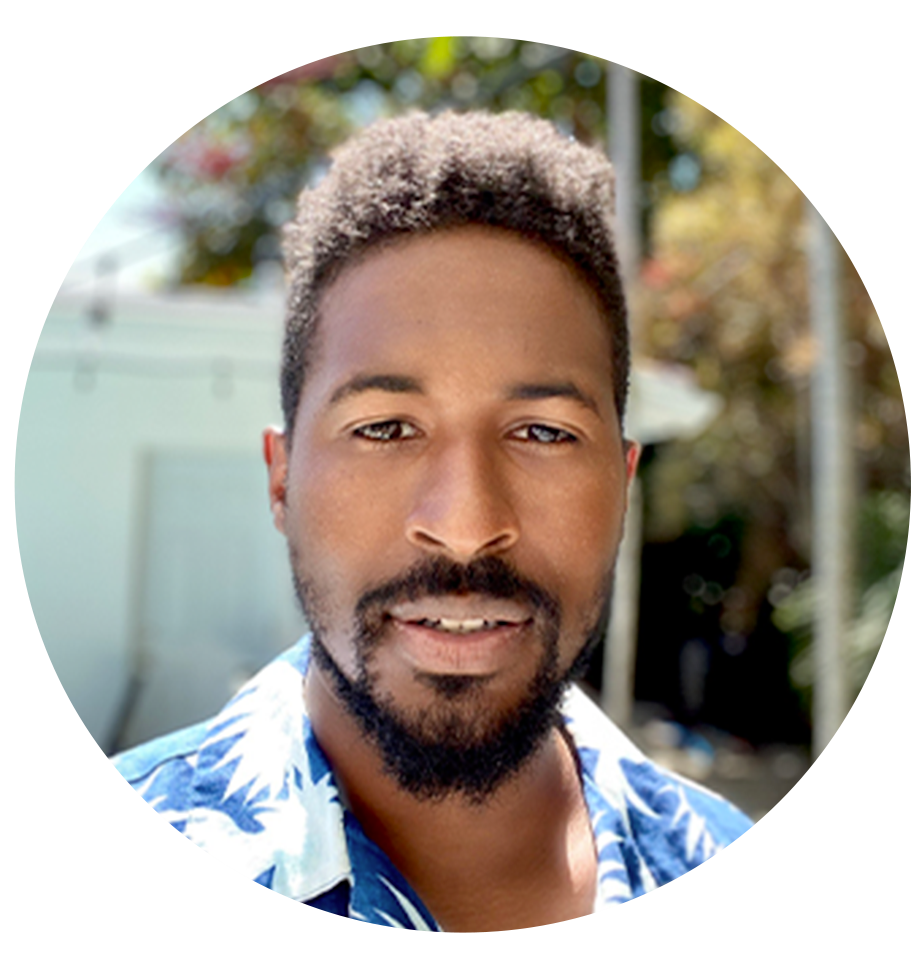 COMING SOON!